Find your Appraiser
We want to offer the main appraisal alternatives for the agricultural sector.
Select the appraiser with which you want to start the process
UVE Valoraciones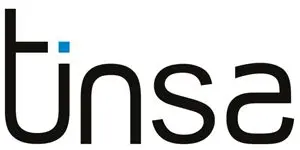 We work with different companies nationwide. Receive the appraisal of your property to facilitate its sale or lease.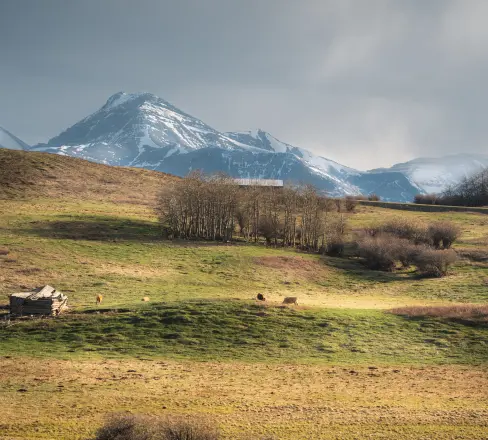 How the platform works
Select your appraiser
Choose from one of the available appraisers and start the process
Contact information
Add any contact information you want so the appraiser can get in touch
Farm data
Include the data of the farm that will be requested so that the appraiser can provide you with an optimal service
Clever
The information has been sent to our collaborator. They will contact you as soon as possible
We use our own and third-party cookies for analytical purposes based on your browsing habits (for example, pages visited) thanks to Google Analytics services.
Click HERE
for more information. You can accept all cookies by pressing the Accept button.